About Mindy Mendelsohn
Astrological Consultations, Counseling/Alchemical Midwifery and classes with Mindy Mendelsohn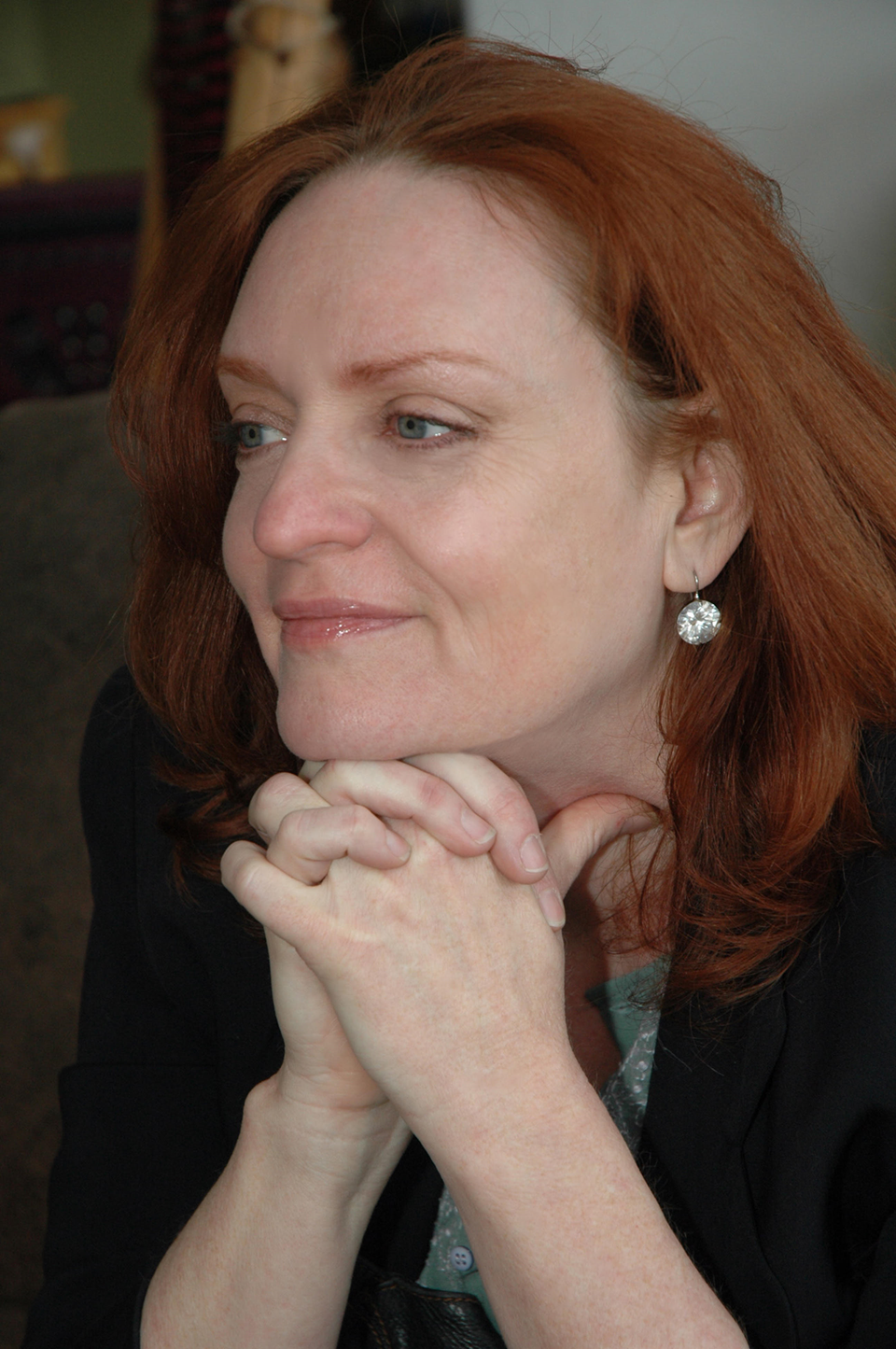 A professional astrologer for 35 years with an international clientele, Mindy Mendelsohn is an alumni of the University of Chicago where she majored in Anthropology/ Archaeology specializing in Meso American Archaeology. An internationally recognized workshop facilitator, was the originator of Sedona Monthly Magazine's astrology column. She is a certified a Reiki Master, trained by William Rand, in both the Usui and Tibetan methods since 1990. She is also a contributing astrologer for Yasmine Boland's award winning website.

As a counseling astrologer, Mindy has an archetypal mythopoetic approach that includes synthesizing diverse astrological disciplines evolutionary( focused on the soul's journey) and psychological astrology( Archetypal explored by by Carl Jung, and developed by James Hillman, Liz Greene and Dane Rudhyar), Hellenistic, synastry( the art of understanding your relationships) and what she refers to as divine timing - predictive work. She continues to study and explore within the field. Her training includes completing the MISPA's program in psychological astrology in 2017, and the School of Traditional Astrology's Horary's Practitioners program. In addition to astrological work she also has a one of one counseling practice with a therapeutic approach using both the client's astrological chart as creative/art therapeutic practices.

Additionally, her background spans the theatre and entertainment industry as well as the corporate world. A published author and internationally recognized workshop facilitator, she a passionate believer in the power of and magic of people, many of her clients have said that working with her is like using a key that has finally unlocked something that has lain dormant within them. Masterful at getting client to move past perceived limits, she was the keynote speaker at the 1997 International Reading Association Conference.

She was mentored by and is an early student of Julia Cameron (The Artist's Way) and was also fortunate enough to count the renowned Martin DeMaat, Artistic Director of The Second City's Training Center until his death in 2001, as one of her mentors. Julia Cameron says of Mindy "Mindy knows my work intimately and brings to it her own considerable creativity."

Mindy sees her work as an organic living dynamic process and thus tailors each workshop both to the overall group needs as well as the individual. "I've never been a fan of the cookie cutter experience," she says, "I'm work with people's dreams, both the ones they've articulated and the ones that often they are too afraid to admit even to themselves. I consider that sacred territory."

She has worked with The Geddes Agency, Landmark Education Corporation, The Sedona Marathon, Keep Sedona Beautiful, Goldenstein Gallery, Tlaquepaque Arts and Crafts Village, The Sedona Gallery Association, Sedona Arts Center, The Orson Welles Estate and The Sedona International Film Festival. Mindy has also facilitated workshops throughout the United States.
She was the President of the Verde Valley Sanctuary Board for three years and was the winner of the Verde Valley Chapter of National Association of Women's Business Owners 2010 Award for Community Service.